Plasterer in Cheltenham | Plastering in Cheltenham
Cliff Bere Plasterers is run by Cliff Bere, fully qualified plasterers in Cheltenham with more than 10 years experience in the plastering trade.
Cliff Bere Plastering offers a reliable and efficient service on all types of buildings including commercial, domestic, new build, Victorian houses, Georgian houses and industrial premises. We are an experienced team and able to offer a full range of internal and external plastering and rendering services of all scales from small scale patching and small ceilings through to individual rooms and entire houses of all sizes. We provide a flexible, cost effective approach that fits around you or your business needs. We are willing to work directly for the client or through quality contractors on a sub contract basis.
All our projects are carried out within the latest health and safety regulations and we are building regulations compliant. We pride ourselves on completing all of our jobs on time and within quotation constraints. We take pride in the very high quality of our work and are happy to supply references and testimonials from previous customers.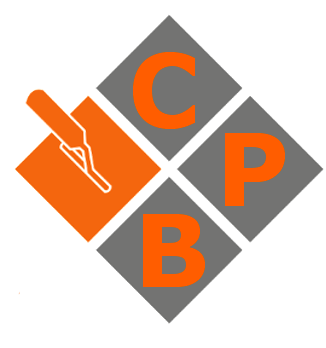 "Cliff has worked on several projects for us and always delivers. He provides an honest, reliable service and the finish of his work is fantastic. Wouldn't hesitate to recommend him to others."
Charlotte Lewis
Domestic Plastering Specialists in Cheltenham
We're able to cater for anything from a small individual room refurbishment to larger scale assignments including complete internal and external house refurbishments. If you have a tradesman on-site but want to use our specialist plastering service that's fine; we're very happy to work with them. We have substantial experience working with building contractors and allied trades and services. You'll find we are very popular with decorators; as the superb finished surfaces make their work a lot easier to finish. On the other hand, if you should need a recommendation for any other trades or services, we're able to offer support through our circle of experienced trade contacts.
"I wouldn't go any where else! The standard of work that Cliff provides is outstanding. Would highly recommend."
Bec Southgate